BingoBilly Tour of America 2018 – win your share of $100,000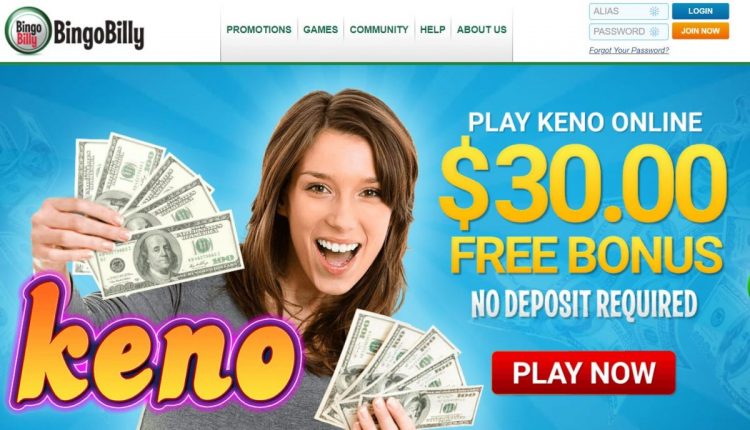 Join BingoBilly Tour of America 2018 promotion to win your share of $100K
The popular online Bingo site has started its $100,000 Tour of America promotion that runs through August 31st. Get your $30 free trial bonus to start with straight away!
Billy's Tour of America started in New York, with the slots of Atlantic City next on the map. There are seven stops – New York, Finger Lakes, Miami Beach, Disneyworld, Aspen Colorado, Grand Canyon in all before the last one across the country in Las Vegas. There are Live Events at every stop with different electronic gadges to be won.
Live and Instant bingo prizes
The Live Event prizes at BingoBilly are just part of the $100,000 payday. The Tour of America Game runs every day in August from 6am-12pm ET. When you Bingo on select numbers, you'll win instant prizes on top of your game prize plus accumulate postcards. The top postcard collectors at BingoBilly wins anywhere from $5 up to the grand prize of $1,000.
BINGO ON…
YOU LAND ON…
BINGOBILLY INSTANT PRIZE 
POSTCARDS YOU WIN:
B10

LAS VEGAS, NV

$25.00 BONUS/CASH

1

I26

GRAND CANYON

$15.00 BONUS/CASH

1

N32

MIAMI BEACH

$10.00 BONUS/CASH

1

G46

NEW YORK CITY

$10.00 BONUS/CASH

1

074

FINGER LAKES, NY

$5.00 BONUS/CASH

1

B6

ASPEN COLORADO

$5.00 BONUS/CASH

1

I17

DISNEYWORLD CA

$5.00 BONUS/CASH

1

I28


POLICE ALERT –
CAUGHT SPEEDING!
MISS YOUR NEXT TURN!

NO REWARD!

0

G49


FLAT TIRE!
MISS YOUR NEXT TURN!

NO REWARD!

0

066


ROUTE 66

YOU WIN $66.00 BONUS/CASH!

1

**070


SHARE IT POSTCARD!

YOU WIN $5.00 AND BOUNCING NABOR UP AND DOWN ALSO WIN $5.00 BONUS/CASH!

1

**075


MYSTERY SPOT

LAND HERE AND PLAYER PICKS A NUMBER BETWEEN 1 TO 75 TO WIN THE PRIZE BEHIND THE NUMBER!

1
Also on the docket is August Power Hotball which runs every Monday (8pm-12am ET). Players can win up to $1,000 when they bingo on B1 on TOH Coverall games.
There are two ways to win on Wednesdays. Fender Bender (12pm-12am ET) can see Deposit Bonuses doubled when hitting bingo on the Car Pattern. Road Kill Bingo (8pm-11pm ET) gives extra bonuses when hitting bingo on special balls.
BingoBilly $30 free trial bonus and up to 600% welcome bonus
Players who haven't yet signed up for an online Bingo account can take advantage of BingoBilly's $30 free trial bonus. In addition, first time depositors are eligible for progressive bonuses up to 600%.
Tags :
$30 no deposit bonus
August 2018 bonus
Top promos